I'm a swede living in Fisksätra, Nacka, Stockholm.
For the moment working with track maintnance in the Stockholm Underground.
Qualified Railway technician.
Loves rail traffic. Always worked close to railways or in commuter traffic.
Loves Volvo V70 (and other Volvos), especially polisversions.
When I find the time, I update models with correct model name (2.4, 2.5T etc) if I can find them. (Possible with a VIN-number)
Also loves Nilsson Special Vehicles.
Big fan of police movies and movies I appear in.
Done some work as background actor in Swedish movies:
Himlen är oskyldigt blå
Cornelis
Nobels Testamente
Livstid
Odjuret
Projects on IMCDB:
Beck TV-series
Rederiet
NOTE:
I always check up swedish plates before I post them.
If they don't exist any more I will post them as unknown or write a comment.
Owner of a former Volvo V70 police car, but it has not been in any movies. Right look (of unmarked police car) from outside, but interior is missing radio panels but have the panel for the blue lights+siren).
A dream is to have it appear in some movie some day.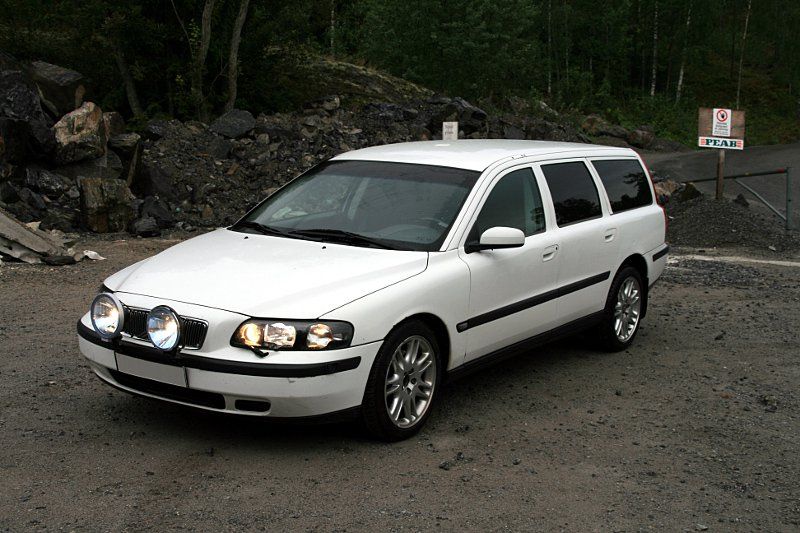 As a kid I could see what model of Volvo it was if I just saw a small piece of it...
As a Swede I like Volvos and SAAB. But also swedish police cars, fire trucks and ambulances
Cars I own and have owned:
1988 Ford Scorpio 2.0 GL (Crashed with a tree)
1993 Ford Scorpio 2.9 GLX (Transmission brakedown)
1994 Volvo 850 Polis (Former police car 7 6924 in Sundsvall. Blown cylinder head gasket)
1969 Volvo 164 (Sold)
1969 Volvo 164 (To be sold)
2004 Volvo V70 2.5T Polis (Former police car 7 2924 in Örebro. Still owned by me!)